Speaking Activities for ESL Students from Start to Finish
May 24, 2016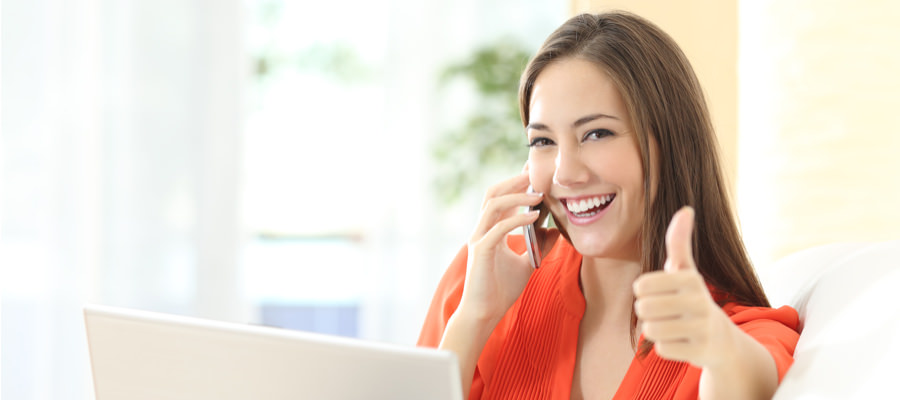 ESL students can be shy, but a number of speaking activities can help engage even the most ardent wallflowers throughout the course.
Whether your students are elementary, intermediate or advanced, the interactive activities for ESL students discussed below will help your students practice their listening and speaking skills from the beginning through the end.
Icebreakers
It's the first day. Everyone is nervous. No one wants to say a word. But, it's important to set the tone for the class straight away. Using some of your more traditional options (Questionnaire, "I Am…" Activity or Random Partner Introductions) is always a good idea.
But, you could try some other activities that you may not typically use that are just as effective: Introduction Dice Game, Introductory Q & A and My Best Experience. The last one is particularly good at assessing writing ability.
Fillers
Class has been going on for a few weeks now. Students are more comfortable with each other and it is time to have them practice their listening and speaking skills in greater depth. You want to make sure that they are learning and engaged.
You regularly incorporate follow-up questions in the topics you discuss. Plus, you've added in a specific activity—What are They Talking About—to encourage creativity and fun in the classroom.
When time permits, you try to have the students play Question Memory. Sometimes, you wonder if you would do as well as your students at answering a string of 10 questions in a row.
Topics
You have passed the midpoint of the course. Students now know each other by name and regularly chat with each other when they arrive for class. It's an exciting time because you can do much more with your class.
Now is a good time to do some role play (ESL Shopping is a good one) or delve into more personal topics such as dating or modern families. Sometimes, intermediate students really enjoy discussing personality.
More Activities for ESL Students
After your last session, you smile at a job well done. Then, you remind yourself that the tools you've used in your classes are only the tip of the iceberg.
There are more activities for ESL students on EFL Sensei.com available as printable PDF files to help you facilitate learning in future sessions.
Someday, you might even add some of your own to the site—a fun thought as you shut off the lights and head for home.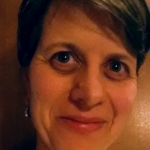 Erin Elgin
With over 10 years of experience in the classroom and a passion for brain-based learning, Erin Elgin loves helping ELL students and teachers.