ESL Grammar Worksheets – Fun for All
July 12, 2016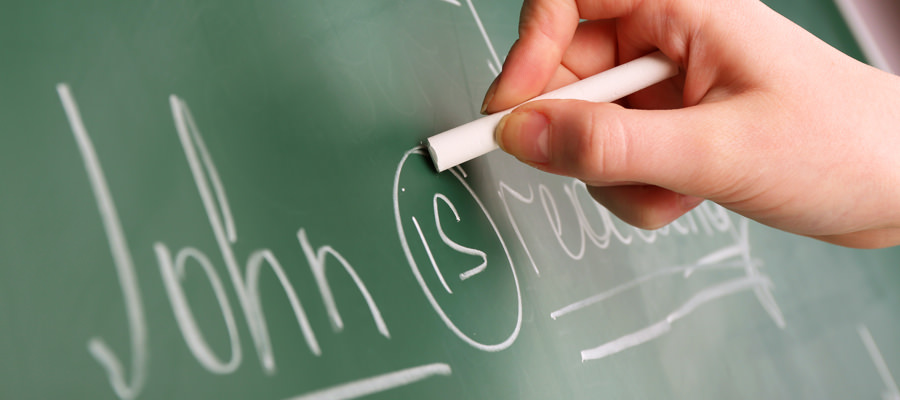 You're in a hurry. You have a plan to tackle some grammar for your class. You were going to do what you've always done, but today you've decided to try a new lesson plan.
You go to EFL Sensei and choose from a range of ESL grammar worksheets (e.g., past tenses, prepositions) and quickly print the lesson plan and PDF files.
Teaching Is Easier with These ESL Grammar Worksheets
Whether you choose Paper Fortune Teller or Plans and Hopes, elementary students will enjoy talking about the future with going to and will. For your more intermediate students, try the Future Game Board.
For an added challenge, the exercises on first and second conditionals are sure to please. The activity, Superstitions, is particularly good for exploring grammar and culture (and first conditionals) at the same time.
Past Tenses
Depending on the level of your students, you have different English grammar needs. For your elementary students, try the Past Snakes and Ladders activity. This game, while seemingly childish, is appropriate fun for adults while practicing the past simple.
Intermediate students can enjoy practicing the past continuous with this fun Alibi activity. While advanced students enjoy using their deductive skills (and practicing past modals) in this Detectives activity.
Prepositions
A picture is worth a thousand words, but it can also generate a lot of discussion. When you choose the Where is Everything? activity, you get an exercise that engages elementary students and helps everyone have fun while learning prepositions.
For those learners who are more tactile, try A Room in My House. It allows students to draw what they hear, it helps them practice their speaking and listening skills and it improves memory.
Resources Abound
Whatever the grammar goals for your adult learners, there are ESL grammar worksheets for you on EFL Sensei. These fun activities are sure to keep the classroom climate warm despite the chilly prospect of practicing English grammar.

Try Our ESL Grammar Activities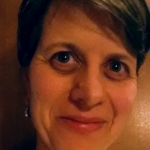 Erin Elgin
With over 10 years of experience in the classroom and a passion for brain-based learning, Erin Elgin loves helping ELL students and teachers.