5 Best ESL Books for Teachers Overseas
May 19, 2016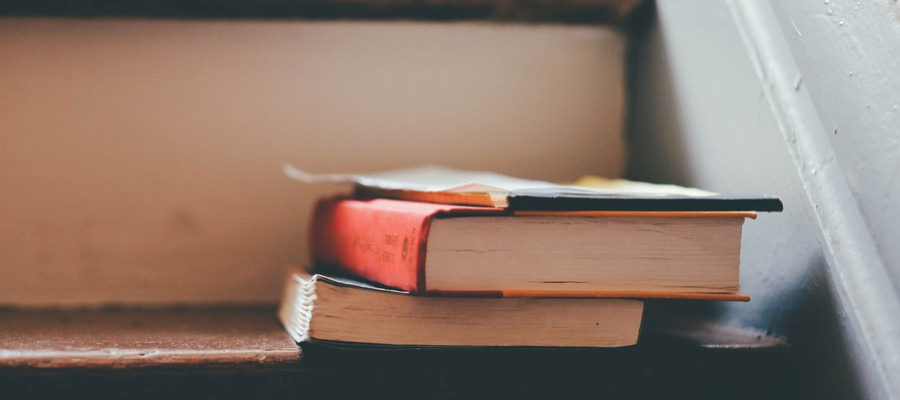 If you are in the process of packing for an overseas teaching position, I am sure you are wondering how you will avoid going over your baggage allowance with the number of ESL books you want to pack!
The most practical (and smartest) way is to purchase ESL textbooks online once you're teaching. Besides the weight in your suitcase issue, you may end up teaching many different levels, so it is difficult to prepare books beforehand.
There are many excellent ways for teachers to develop their own personal virtual ESL libraries. I have started to download books in anticipation of my move to Costa Rica next winter.
I have always cautioned new teachers not to spend a lot of money on ESL books because you never know what you will need in the future. Some ideas/topics in ESL textbooks can also become outdated very quickly.
5 ESL Books To Start Building Your Library
If you are teaching in China, you must download this free e-book by David Graddol.
This 180-page e-book edited by Alan Maley and Nik Peachey helps teachers be more creative. It is a great resource and a must for all teachers.
The TESOL International Association offers downloadable books at TESOL Press. Even if you do not make a purchase, each book in their virtual bookstore has a free chapter that can be downloaded.
There are some great free resources including grammar books and resources for teaching speaking.
If you have a Kindle or the Kindle app, you can purchase several ESL books this way. Fifty Ways to Teach Speaking: Tips for ESL/EFL Teachers by Janine Sepulveda is less than a dollar, which makes building your library very affordable.
One of the other advantages of downloading ESL books is that you can get instant access to your resources instead of waiting several weeks for them to arrive. Leaving heavy books behind will give you more room in your suitcase for other items that you will need abroad.

Patrice Palmer, M.Ed., M.A. TESL has 20 years' experience as an ESL Teacher, TESL Trainer, and Curriculum Writer in Canada and Hong Kong. Patrice has taught students from 8 to 80 years in a variety of programs such as English for Specific Purposes (ESP), English for Academic Purposes (EAP), Business English, and language programs for new immigrants.