Useful Tips for Teaching ESL Listening Comprehension
April 6, 2016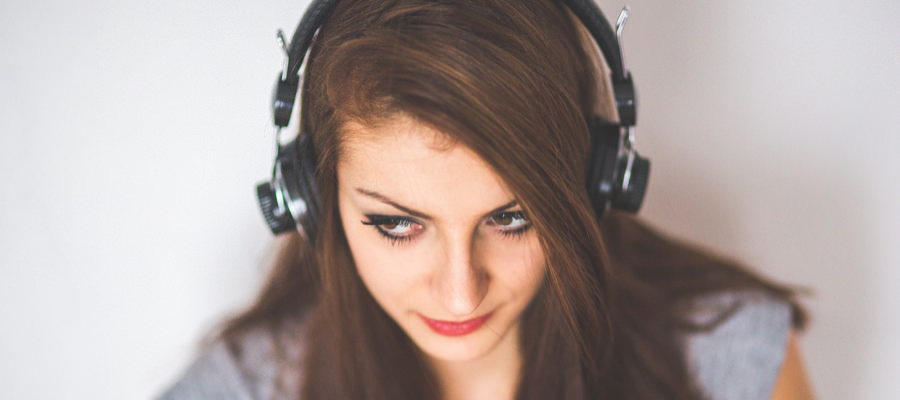 Do you make a point of including ESL listening comprehension activities and practice in every class? This is a skill that students must practice.
Students often have difficulty in listening tasks for a variety of reasons. One of the most common problems for our language learners is that they often stop listening if they hear something that they do not know. This is where teaching specific listening strategies can help students to develop their listening comprehension skills.
Why include ESL Listening Comprehension?
Listening activities must be a part of ESL classes so that we provide learners with strategies, practice and exercises to prepare them for real world listening.
It is also important to give our students a break from only hearing our voice. Use movie clips and videos for variety and to provide opportunities for exposure to different accents.
Get your Students Ready to Listen
Always remember to include a "pre, during and post" listening activity.
Pre-listening activities
First, set the listening practice up by providing the context (e.g., you will hear two people talking in a restaurant). Also pre-teach any difficult vocabulary (students cannot "hear" what they do not know). For the first listening, students should only listen – pens down and no writing!
"During" listening activities
The "during" listening activity can include worksheets where students circle, match or check off answers, complete a chart or fill in the blanks (sometimes called a gap fill). Try to limit the amount of reading and writing during listening comprehension ESL exercises.
Post listening activities
For the final listening task, provide students with the script so that they can follow along. You might be surprised at how much students did NOT understand.
Tips for using Movie Clips
If you are using short movie clips, make sure that the subtitles are not displayed. It is also a good idea to have students just listen so you could turn off the video portion.
In the "during" listening activity, if you are asking students to watch, listen and write on a worksheet, you are over-loading them with many skills.
Play as many times as needed
Most textbooks with ESL listening comprehension tasks will suggest "play twice" however students need to hear recordings as many times as necessary especially if you are preparing them for listening tests. Exploit the listening activity fully.
Recommended Podcasts
If you are looking for some great podcasts, here are three of my favourites:
You may also want to check out EFL Sensei's list of recommended websites for more ideas.

Patrice Palmer, M.Ed., M.A. TESL has 20 years' experience as an ESL Teacher, TESL Trainer, and Curriculum Writer in Canada and Hong Kong. Patrice has taught students from 8 to 80 years in a variety of programs such as English for Specific Purposes (ESP), English for Academic Purposes (EAP), Business English, and language programs for new immigrants.