Websites For Using Technology In The Classroom
February 28, 2016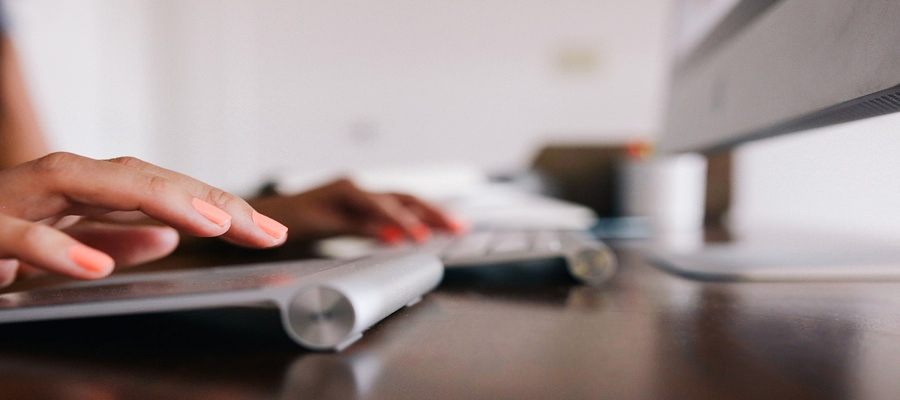 For most of my teaching career, I have only had a whiteboard or worse yet, a chalkboard, and a CD player.
For those of you lucky enough to have technology in the classroom, there are so many wonderful new ESL websites to make learning English more exciting.
Here's a list of some of my favorites.
Resources for using Technology in the Classroom
Current news articles specifically written for ESL students. News articles include video, script, and useful vocabulary. Ideal for intermediate and advanced ESL students.
Tip: First, play the video. Next, have students read the article. Then, go over the vocabulary, and have a discussion about the topic.
Engaging authentic videos students can watch and listen. Over 8,000 ESL video lessons and 40 video courses. Includes vocabulary and pronunciation tools, and a speech recognition system. Videos are filtered for beginner, intermediate, and advanced levels.
Tip: First, watch the video. Next, learn the vocabulary. Then, speak into the speech recognition system and get feedback.
On-demand access to the world's most inspiring voices. TED Talks have been viewed more than one billion times. Ideal for intermediate and advanced students.
Tip: Turn on the English subtitles for intermediate students.
A speed reading tool designed to improve reading speed and comprehension. Ideal for all levels.
Tip: In the settings, adjust the "words per minute" for the level of the students.
Interactive resources for teachers such as a student selector, student group maker, match it game, and what's the question game. All resources are adaptable for age and level.
A tool to help teachers improve behavior in the classroom by awarding feedback points in real-time. Ideal for young learners.
A blog with ideas for using free technology resources in the classroom.
I'm sure there are many other useful websites out there. Let us know if you know another good one for using technology in the ESL classroom, and we'll add it to our list.