Top 3 Easy Adult ESL Games and Activities
March 1, 2016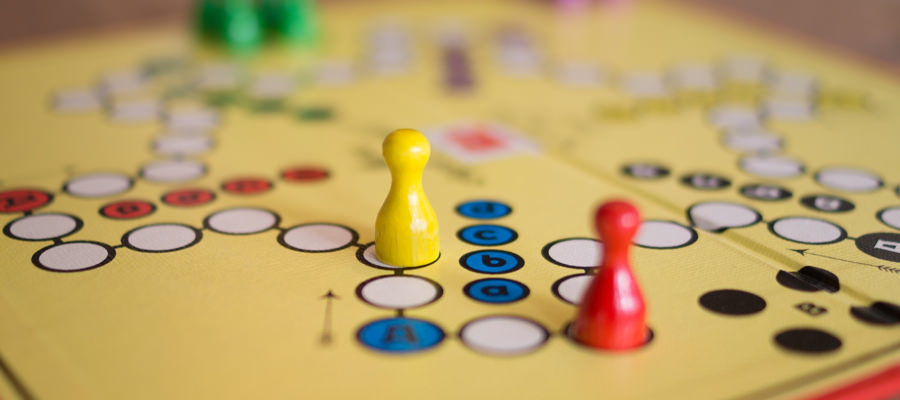 If you're looking for simple and fun ESL games and activities for beginners as well as advanced adult students, you've come to the right place. The easier the game, the less prep for the teacher and we all need those time savers more than anything these days.
The following three recommended ESL classroom games are intrinsically versatile. Adopting them into your lesson plan is simple yet effective and they can be played pretty much anywhere; in large classes as well as with smaller groups of adult students.
Top 3 ESL Games and Activities for Adults
The beauty of this ESL game is that it can work with any number of adult students and it's incredibly easy to organize. All you need is a bit of imagination. It works really well as an icebreaker for new classes too. You could also mix things up in your classroom by using choice grammar or target vocabulary.
This ESL game gets students working with pre-taught vocabulary in a creative way. It's a nice addition to a writing focus class but can also work very well as a motivating game to spice things up a bit during the lesson or to make your students end on a high.
3. 20 questions
When it comes to teaching English, it can be hard to get students speaking, especially those at beginner level. But it's of paramount importance that they do. Without a conversation, the lesson could turn out flat and the students may feel like they are not producing any language.
Look at the Internet TESL Journal for conversation questions. Take 20 questions about a focus topic and use them in a game of speed and conversation. You can ask students in a one-to-one, you can ask one student each in a circle or you can ask one student all the questions very fast.
You can adapt the activity to suit your class and topic. Your classroom will be much more colourful with this game at the centre of it.
I also suggest you check out this list for lots more ESL games and activities to get your students talking.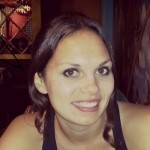 Debbie Metters
Debbie Metters has classroom experience with a variety of different students and levels and is a qualified Cambridge Speaking Examiner. Alongside General English she also teaches Business English courses throughout the year. At present she is living in Madrid, Spain and working on her writing in relation to ESL material and English teaching.